97% of homebuyers these days begin their home search on the internet which means that appealing listings are of paramount importance!  Your listing photos are the first thing that these potential buyers see, which makes photos the most important line of marketing for your properties!  Making sure that your photos are of the highest quality is key to attracting sales and improving your business image. Your clients deserve great listings with great photos. Not listing photos taken with a smartphone or your point-and-click camera from Wal-mart.  Listings with professional photos get more clicks and more clicks means more potential buyers and more clicks means a higher chance of sale!  This means, not only it will sell faster, but it could means it sells for the best price! FocalPoint saves you time while making your listings stand out, it also enhances your business image which improves your chances of increased clientele, leading to more sales!  Don't lose potential buyers because of poor listing photos.       Let FocalPoint provide you with a stunning alternative!
FocalPoint is a professional real estate and marketing service designed to provide real estate professionals in the Oklahoma City metro area with time saving, cost effective photography, marketing, and video tour solutions to maximize exposure and reduce listing time on market. Every extra minute gained allows you to invest in finding and marketing the next property. FocalPoint provides you with high quality marketing solutions and powerful extra time to do what you do best… Sell homes!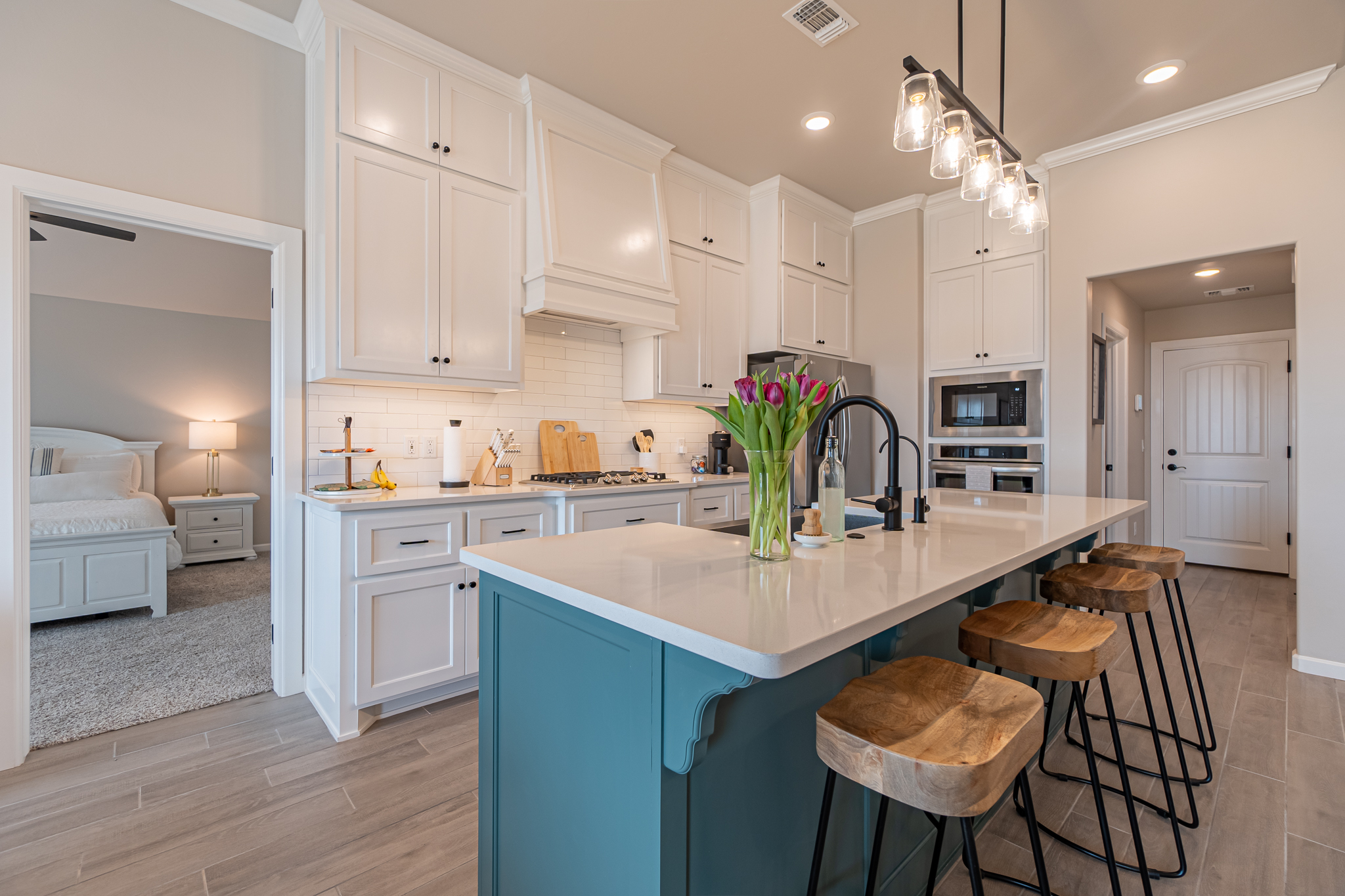 Put your listings in focus with FP! 📸👍
"FocalPoint is locally owned and operated, and was founded right here in OKC. Don't use a national company where you are a number or overpay for outsourced services.  Stay local where you are a partner and where you deal directly with me, the owner, who works hand in hand with you to further your business and put your homes in the best position to sell.  I know you will be pleased with the results!"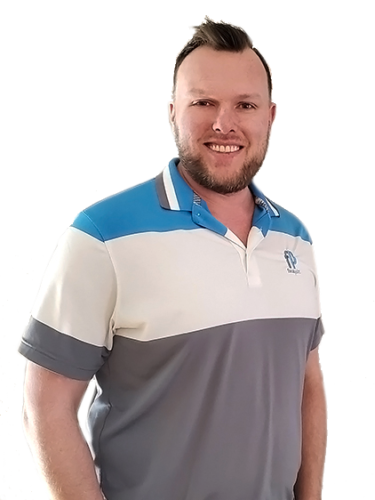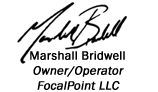 Photography
High quality, true-to-life photographs which are sure to draw attention to your property listings.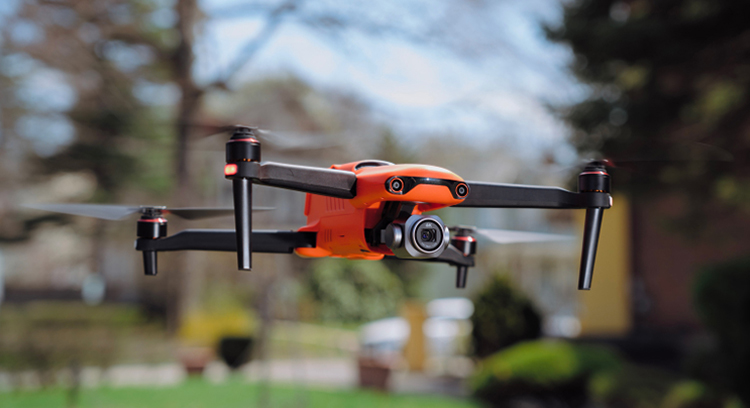 Aerial Photo & Video
Aerial drone photos and video to showcase wide top-down views of subject and surroundings.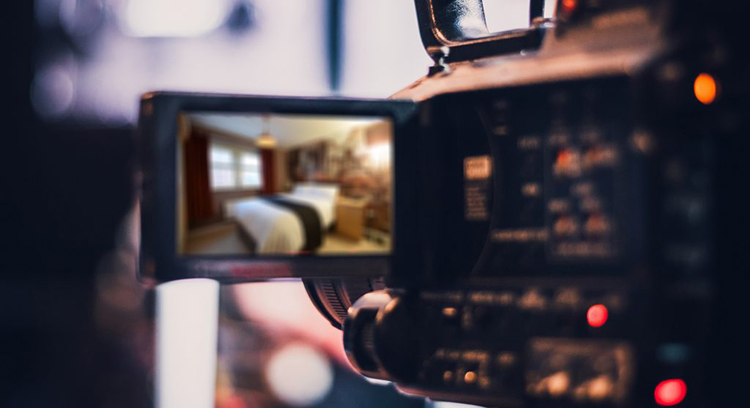 TRUlife Video Tours
Live real motion walk-thru video tours of subject property set to music. This is NOT your boring photo slideshow!


View examples of the enhancement focalpoint can bring to your listings!